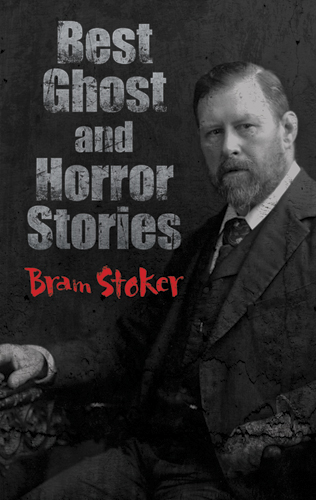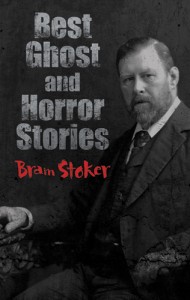 Best Ghost and Horror Stories
Bram Stoker
Dover Publications (Dover Horror Classics)
December 2015
Reviewed by David Goudsward
Ask the average horror reader "What has Bram Stoker written?" and the answer will be his 1897 Gothic horror novel Dracula. This collection has fourteen stories to drive home the point that Stoker was far more just Bela Lugosi's future paycheck.
Not every one of Stoker's tales is a ghost story, and some of the most unsettling include little, if any, supernatural elements. Perhaps the most gruesome tale is "The Dualists," a story about young boys who bond their friendship over an escalating love of torture, vandalism, and murder. It is so over-the-top in gratuitous violence (for the Victorian era) that it becomes a satire of the genre it is styled after, that of the inspiring stories of youngsters prevalent in the newspapers. And as that style mandated, it has a happy ending, assuming you're not one of the victims.
Other tales, such as "The Crystal Cup" (Stoker's first published work), shows Poe's influence. Others such as "The Squaw" and "The Burial of the Rats" are similarly Poesque, yet also show an influence that would affect Lovecraft's non-Mythos stories.
Stoker's format tends to start his stories on the slow side, then rapidly escalate the terror as the tale progresses. In the case of Dracula, this tendency toward a slow start caused an entire chapter to be excised from the novel due to size constraints. That chapter became "Dracula's Guest," first published in a posthumous collection.
Dracula may have been the most famous of Stoker's work, but this collection from Dover Horror Classics readily makes the argument that Stoker's ability to terrorize his readers was more pronounced in his short stories.
Available on Amazon.