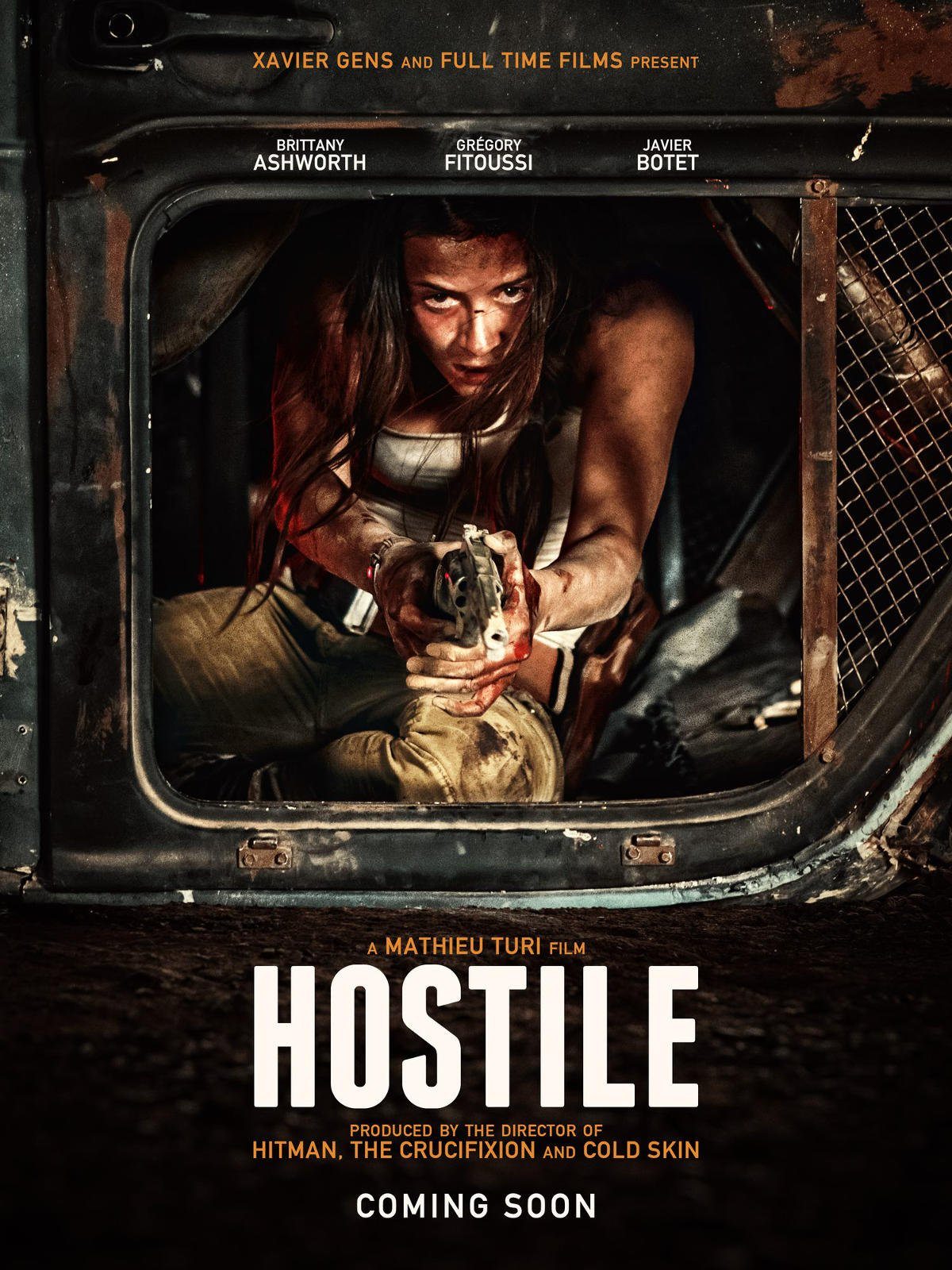 Juliet (Brittany Ashworth), a lone survivor of an apocalyptic era, fights to survive against hunger, thirst, a broken leg, and strange disturbing creatures that only come out at nighttime.
From executive producer Xavier Gens and director Mathieu Turi, #Hostile stars Brittany Ashworth, Grégory Fitoussi, and Javier Botet.
Watch #HostileTheMovie, in theaters 2018.