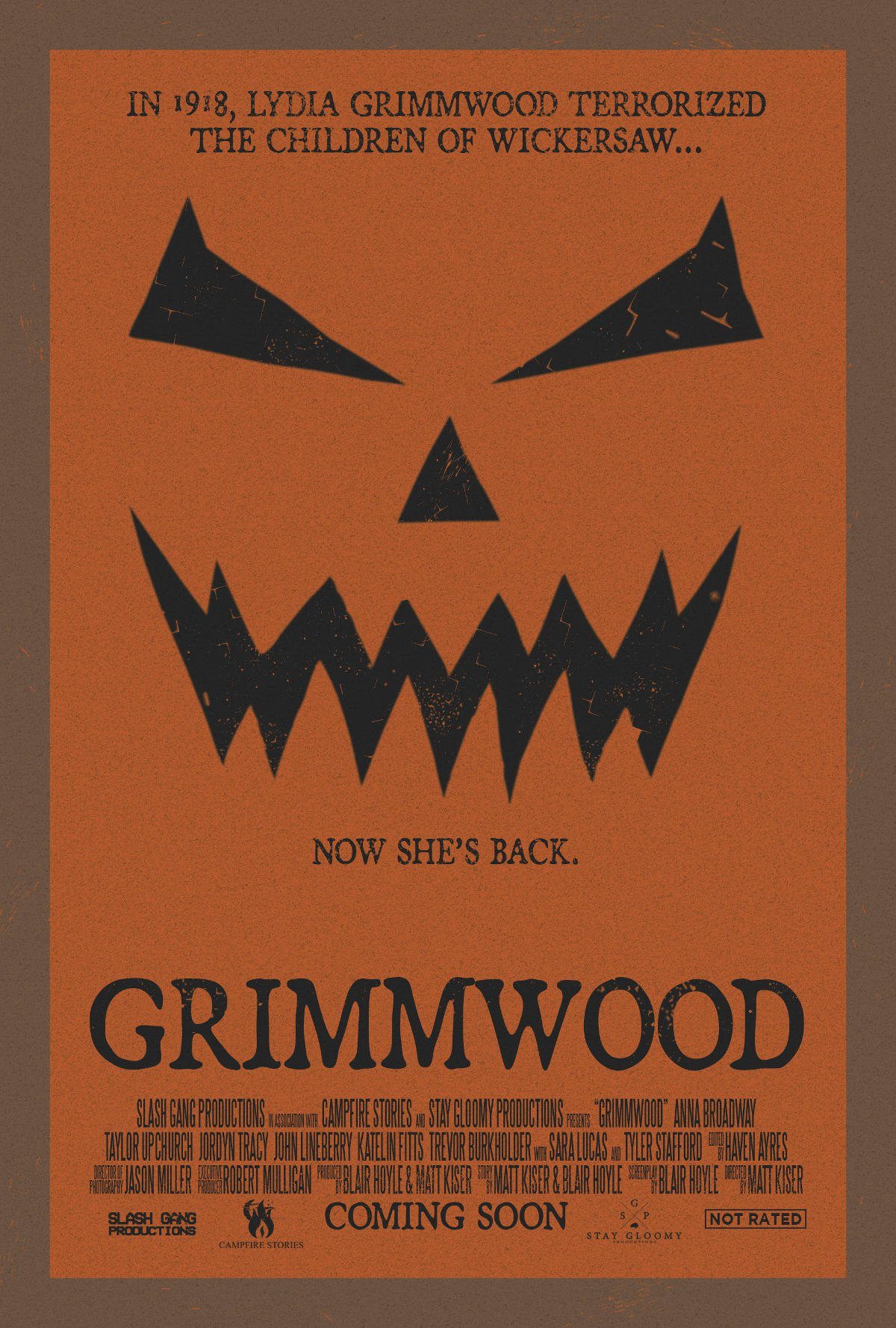 Slash Gang Productions is pleased to unveil the official poster art for our upcoming horror film, Grimmwood, which is set to enter production in November.
Directed by: Matt Kiser
Written by: Blair Hoyle
Starring: Anna Broadway, Taylor Upchurch, Jordyn Tracy, John Lineberry, Katelin Fitts, Trevor Burkholder, Sara Lucas, and Tyler Stafford
Produced by longtime collaborators Hoyle and Kiser, the Halloween-set horror-mystery analyzes generational gaps and the industrialization of rural America.
When people in their hometown begin dying on the anniversary of an accused witch's execution, a depressed journalist and his teenage sister set out to uncover the truth behind a local legend.