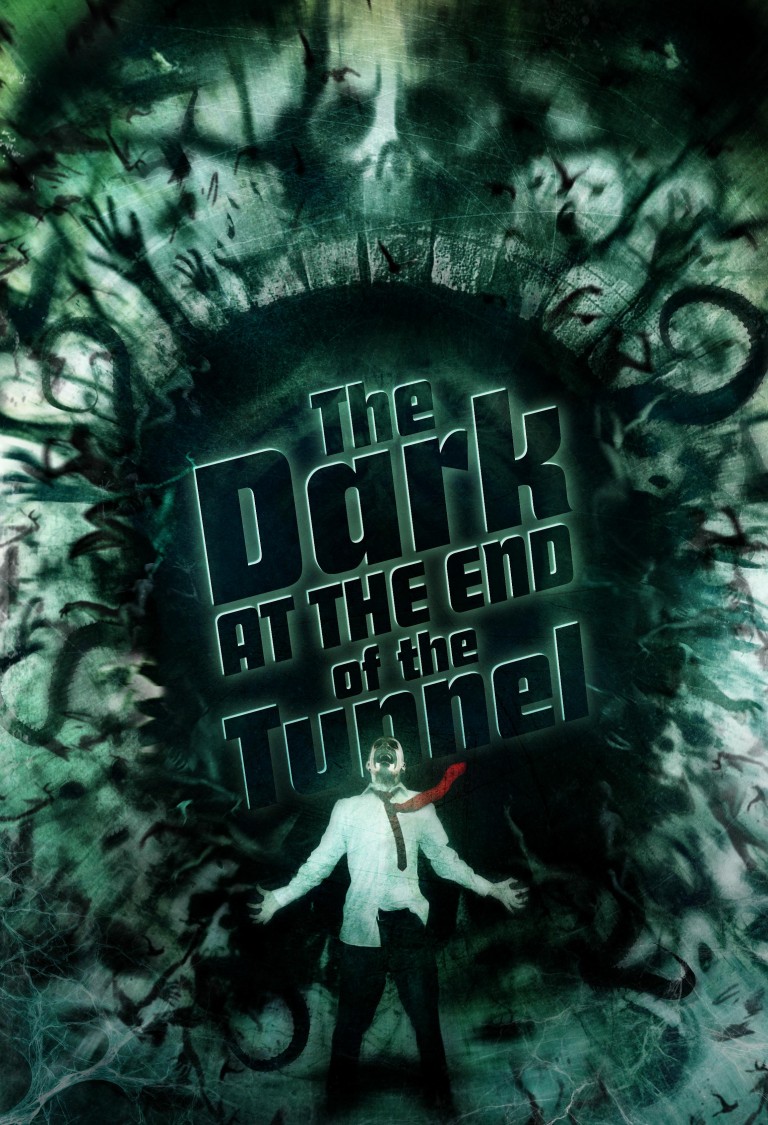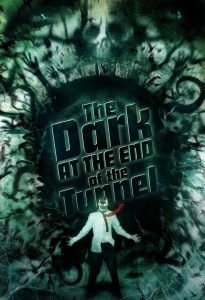 The Dark at the End of the Tunnel
Taylor Grant
Cemetery Dance Publications
November 3rd, 2015
Reviewed by Sheri White
When I was asked to read and review this collection, I had no idea it was the author's debut. The stories are just as good as any "seasoned" writer.
"The Silent Ones" follows a man who discovers that he is slowly fading from existence, but he is still conscious. When he finds others like him, he realizes he is in a nightmare from which he will never escape. This story brought to mind The Twilight Zone episode titled "Person or Persons Unknown," and Bentley Little's The Ignored. In fact, most of the stories are reminiscent of the old Twilight Zone series in terms of moral dilemmas and situations or discovering the monster within.
A pet shop employee who believes he is able to control the animals he takes care of is angered when he has to take on an assistant in the story, "Dead Pull." Since the assistant is the son of the store's best client, Brennan has no choice. But he does have the choice of which tasks to assign the kid, leaving the kid broken and terrified. As a "thank you," the shop is gifted with a fish that doesn't bow down to Brennan's control.
In "The Infected," an aspiring writer finds his father's unfinished manuscript after his father's death. Determined to finish what his father started, he begins to work on it, only to be distracted by the minutiae of life. He realizes his life is following the main character's life and is horrified when he understands he shares the same fate.
An extremely wealthy man is awakened from a cryogenic state with no idea how he got there or who he is in the titular story, "The Dark at the End of the Tunnel." As his memory begins to return, he is tormented by gruesome hallucinations and becomes determined to solve his mystery before he goes insane. What he finds is worse than he could ever have imagined.
It's rare that I enjoy every story in a collection or anthology, but I wasn't disappointed by any of the stories in this collection. Taylor Grant is an excellent writer, and I look forward to reading more of his work. If his debut is this good, his future works will be amazing.