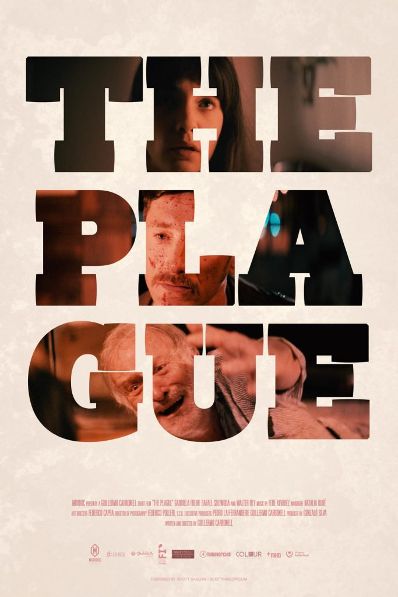 Rosa's father returns to his former home. He hides a secret, and he's not coming alone.
A short film by Guillermo Carbonell
Gabriela Freire / Rafael Soliwoda / Walter Rey
Producer: Gonzalo Silva
Executive producers: Pedro Lafferranderie and Guillermo Carbonell
Cinematographer: Federico Polleri S.C.U.
Art director: Federico Capra
Wardrobe: Natalia Duré
Music: Fede Alvarez
"LA PESTE" / "THE PLAGUE" from Murdoc on Vimeo.