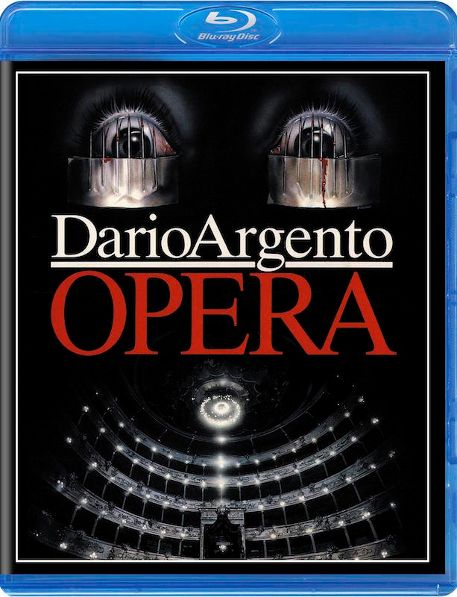 When a young opera singer takes over the leading role in an avant-garde presentation of Verdi's Macbeth, she triggers the madness of a crazed fan who repeatedly forces the diva to watch the brutal murders of her friends. Will the woman's recurring nightmare hold the key to the identity of this psychopath or does an even more horrific evil lay waiting in the wings?
Brand new 2k scan of the original negatives.
On-camera interview with Dario Argento
New on-camera interview with star William McNamara
Brand new 5.1 surround sound
Original trailer
2.35 aspect ratio
THIS IS A PREORDER DISC THAT IS DUE TO BE RELEASED ON OR ABOUT 1/23/2018!