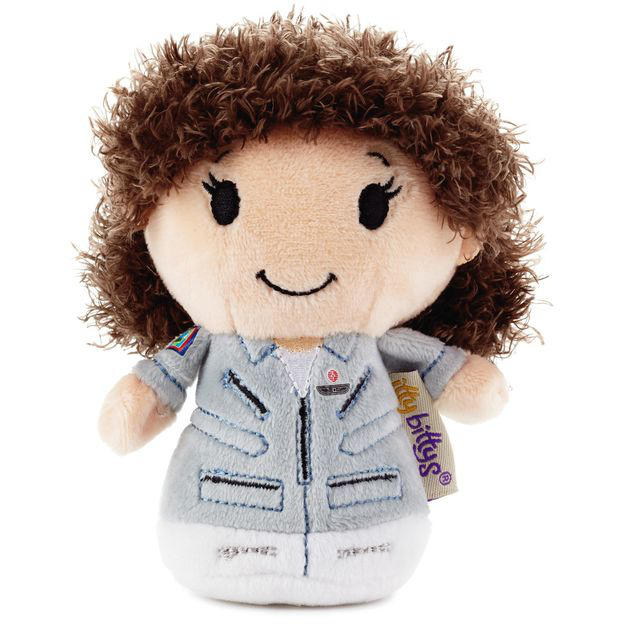 Bring back itty bittys®. Priority One. All other priorities rescinded. But once you see this cute version of Warrant Officer Ripley from the 1979 movie Alien™, it's an order you'll never argue. This plush character is just what any collection needs and is perfectly sized for taking along to LV-426 or anywhere.
Online exclusive.
Find other Hallmark itty bittys® online and at Hallmark Gold Crown stores.
Plush fabric.
3″ W x 4″ H x 2.25″ D each
Coordinating itty bittys® sold separately.