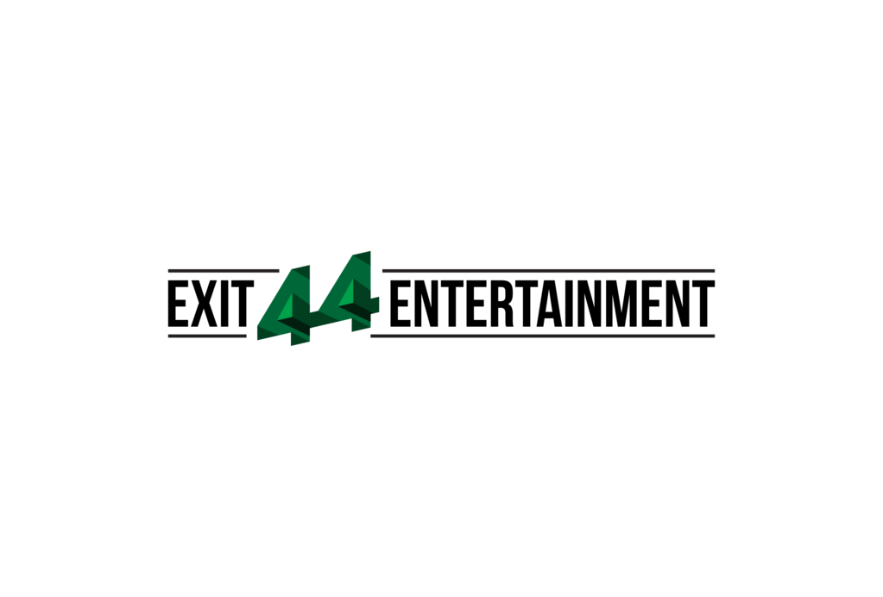 Exit 44 Entertainment is excited to announce their debut supernatural horror film, 11TH HOUR CLEANING. The film tells the story of a group of crime scene cleaners who struggle to escape a murder house after becoming trapped by an ancient Nordic demon that is hell bent on driving them insane.
11TH HOUR CLEANING is the directorial feature debut of Ty Leisher, who penned the script with the help of co­producers Ed Morrone (White Collar, The Fugitive Chronicles), who co-­stars, and editor Eric Brodeur (Filly Brown, Exeter), who will also lend his hand in the editing bay.
The creative team behind the camera includes special effects makeup artist Melanie Young (Scream: The TV Series, Sacrament), cinematographer  Vince Taroc, and production designer Kim Brunner (The New Adventures of Peter & Wendy). Casting will be announced on November 28, 2017, with filming set to commence on December 9, 2017, in the director's hometown of El Segundo, CA.
"As a kid, my parents were foreclosed home cleaners until one day, we walked into a house where a murder occurred," Writer/Director Ty Leisher said. "Since that day I've dreamed of telling this horrific story in the most psychologically twisted way possible."
11TH HOUR CLEANING marks the second collaboration for the Exit 44 Entertainment team. Their previous short film, Stranded, is available to watch here: