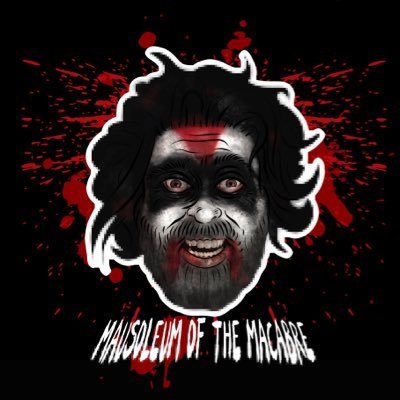 Almost Halloween
Directed, Written, Shot, and Edited by Ruben Rodriguez
Produced by Jesus E. Salgado, Ruben Rodriguez, Giancarlo Orellana, and Ari Chavez
Starring Kyle Kankonde, Ari Chavez, and Jesus E. Salgado
Reviewed by Alyssa Hunt
A short story, introduced by Needles the Gravedigger from his show Mausoleum of the Macabre: Halloween Special. The host shares bits of information on horror and interviews and such before going into the amazing short that is titled Almost Halloween.
It's about a wife whose husband loves the spooky holiday, but she's just not that in to it. But when she thinks her husband is playing a prank on her, she's in for the true fright of her life. It's good. It's fabulous. It's freaking spooky!
The short is less than four minutes but you do get a jump-scare and then when you see what happens- you're like, freaking out! I loved it; I watched twice before finally writing my review. Check it out! A pretty cool scare in my book.