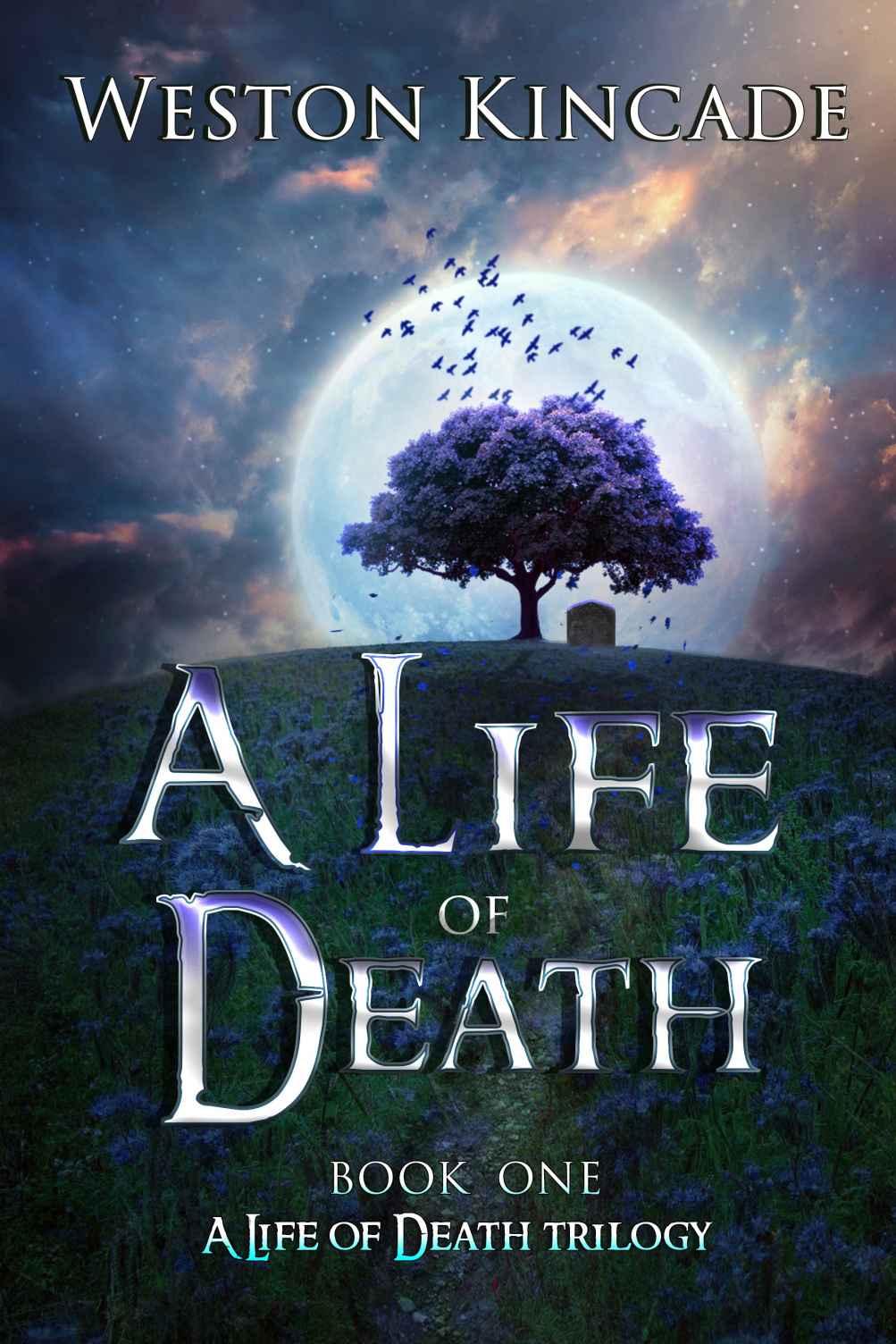 A Life of Death
Weston Kincade
May 31st, 2017
Reviewed by Stuart Conover
A Life of Death is the first installment of Weston Kincade's trilogy by the same name. If you're a fan of supernatural detective mysteries, then you're the target audience for this book. That of course begs the question, is it a novel that you want sitting on your shelf?
We'll get to that in a moment.
The book itself follows Alex Drummond who, in the flashback in which this story takes place, is a troubled teenager who came from a broken home. If dealing with a youth in ruin wasn't enough we learn that Alex also has the power of psychometry. Whenever he touches an item that was a murder victim's hand at the time of their death he can see exactly what happened to them in every gruesome detail. He sees what they saw, thinks what they think, and even worse, feels what they felt.
A gift like this is bad enough by itself but when you're a high school student that no one else believes, a curse. Especially when you've just seen a murder committed by one of your town's founding families.
A Life of Death isn't just an introduction to the world of Alex Drummond or a supernatural murder mystery. It is also a coming-of-age story as a broken young man has to grow into being even more than that. I'll take this moment to quote everyone's favorite Uncle Ben in that "with great power comes great responsibility" and in a way, Alex must deal with that lesson first hand.
A solid plot is grounded by great character development which makes you not only interested in Alex's struggle but in the character as well. I felt that some of the secondary characters made choices that seemed almost out of character for what little we knew about them to push the plot forward, but as we don't end up knowing them quite as well as Alex there are plenty of explanations for it all.
Honestly, I quite enjoyed the book. Murder mysteries and paranormal works are fun so when you can see them put together properly it makes for a fun and easy read. So to answer my earlier question, this novel absolutely is worth having on your shelf if you love this kind of a combination for your fiction.