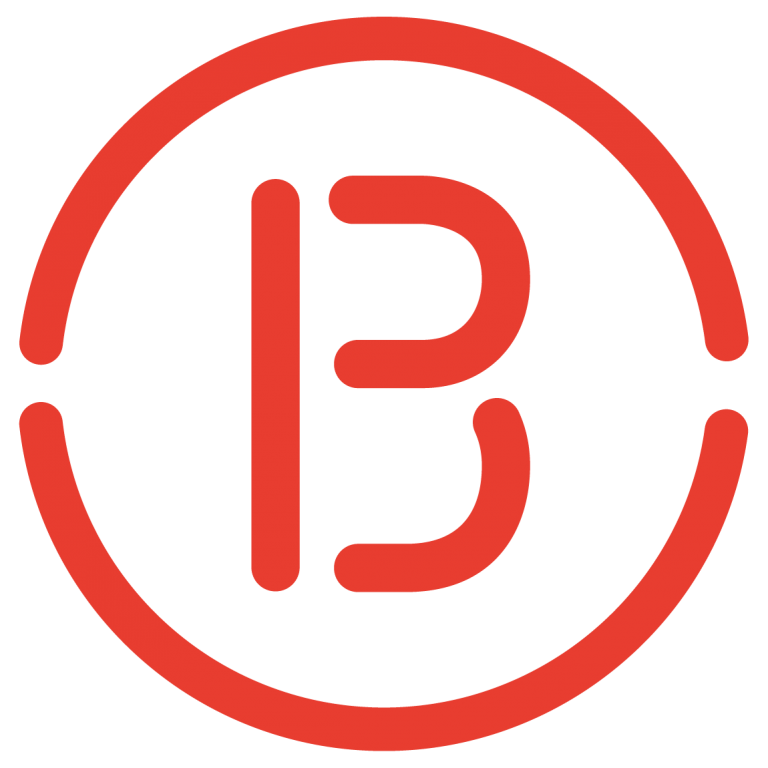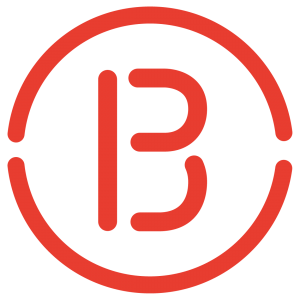 Hotlist activities for Horror fans
If you or one of your loved ones is a serious fan of things that go bump in the night and scare them senseless, then this year is very much their year. When it comes to planning a spooky get-together, or even watching the latest slasher horror movie, then 2018 will certainly not disappoint. So, if you love blood, guts and gore, or maybe are more interested in testing yourself to the limit, then there are still a range of ways that you can enjoy yourself (and get spooked!) across the US. Remember though; these are definitely not for the faint-hearted!
Visit an Escape Room
If you are a self-confessed thrill seeker who loves testing both yourself and your closest friends to the limit, then why not consider booking a trip to a panic room? Locked up for a set time period, you will be expected to solve a series of puzzles and clues before you get released. So if you enjoy mystery then be sure to visit Evansville Escape Room to see how far you can go. This activity is best for older horror fans, as some escape rooms do have age limits in place due to the content and nature of their games. However, a panic room is the great way to have some scary, old-fashioned fun.
Go ghost hunting
If you are a fan of things that go bump in the night and are fascinated and intrigued by all things paranormal, then be sure to book a ghost hunting session. Not for the faint-hearted, you will spend the night in a location that is famed for paranormal or unusual activity, searching across the property to see if you encounter any spirits that have remained in this world. This is a must do hotlist activity for ghost hunting fans, as you will quite literally be left to your own devices as you tour the sites in search of scares and frights.
Hit the movies
Finally, if you are a horror fan that is short on time, and with less than a generous budget to spend, then be sure to hit the movies to enjoy the latest scary and bloodthirsty releases. From ghosts and ghouls to paranormal activities and even serial killers that are out on the loose, you can be sure to catch a movie that ticks all of your devilish boxes.
If you are keen to make sure that you enjoy all the horror and scary activities that 2018 has to offer, then you are going to need to get planning. Make sure to visit an exhilarating escape room if you want your friends and family to have a few frights. Plan a night away ghost hunting if you are seriously in search of things from the afterlife. Finally, if you are short on time and your budget is smaller, then a night at the movies will ensure that you get your horror fix – plus you can even enjoy a bucket of popcorn while you watch!