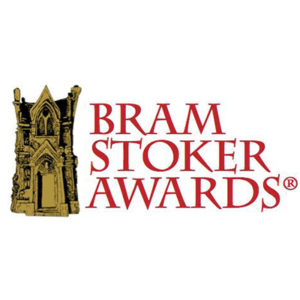 Many events in the horror world have been rescheduled or postponed in light of the ongoing COVID-19 pandemic. With that in mind, we have new information on StokerCon UK and the Bram Stoker Awards®.
The 2019 Bram Stoker Awards® will now be presented virtually on Saturday, April 18th (read the full statement at http://www.thebramstokerawards.com/news/stokercon-2020/).
StokerCon UK, on the other hand, will not be held in April, but has been moved to August 6-9, 2020. However, these dates are still tentative and subject to change (read the full statement at https://www.stokercon-uk.com/coronastatement.htm), in which case there will be additional posting with new information.