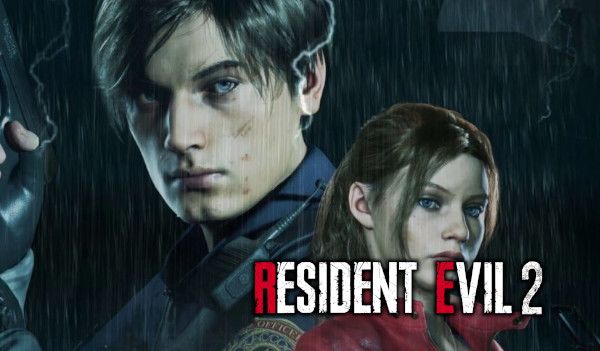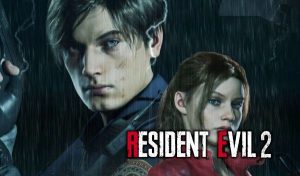 It seems as if 2019 is going to be a great year for horror and horror gaming title fans, as there are many horror game remakes, sequels and stand-out-long-anticipated titles set to be released this year. We look forward to these games being released and having some interesting new content to enjoy and binge on. In the meantime, consider playing horror themed casino games – sign up to receive various welcome offers. Read more to find out more about the anticipated Best Horror Games in 2019.
1.     Resident Evil 2 Remake
We are more than excited to revisit and escape Racoon City, a city plagued with mindless zombies due to the spread of T-Virus, and see favourites Leon S Kennedy and Claire Radfield again with the updated 4k visuals and modern control system. If you enjoy classic survival horror games, this is one you simply can't miss out on.
2.     The Last of Us Part 2
The Last of Us is a post-apocalyptic zombie, action and adventure game loved by most gamers alike. There has been much anticipation to play The Last of Us Part 2, an extension of the original storyline. We are wondering what horrors our protagonists, Joel and Ellie, will have to deal with this time.
3.     Days Gone
Prepare to be tossed into a post-apocalyptic world of crisis, with humans turning into mindless zombies. Take on the role of keeping bounty-hunter Deacon St John alive by making use of his skills in this upside-down world.
4.     The Blackout Club
The Blackout Club is a mystery horror game, centered on small-town teenagers who are waking up in random locations with no prior knowledge of what has happened – they have had complete blackouts. They become used to the blackouts, but eventually meet and band together when discovering that they are all having the same experiences. Play this game n co-op, piecing together evidence of why you have been blacking out so that you can ask the police and your families for help.
5.     Someday You'll Return
We are excited for this psychological-thriller game where you, the protagonist, search for your daughter in the depths of the woods – which you vowed you would never again return to after your previously terrifying experience. The game is very narrative based, where as you delve through the woods, mature-themed secrets of the protagonists past and memories are revealed to you.
6.     The Peterson Case
If you enjoyed cult-classics including the X-Files or Twin Peak, you should be excited for the release of The Peterson Case. Enjoy the role of a detective who is working to solve a case which has been passed on through many detectives unable to solve it themselves. You will be based in Roswell, USA, where the Peterson family went missing after a UFO incident. No traces of what occurred where left behind, but it is your chance to discover what really happened.
These titles have gained much anticipation from horror-fan-gamers around the world. Are there any games on your radar which we have missed out on? If so, let us know in the comments below. We would love to hear from you!