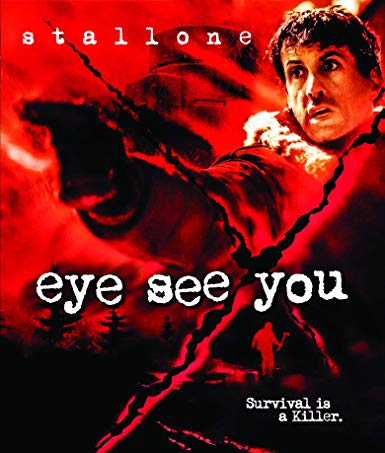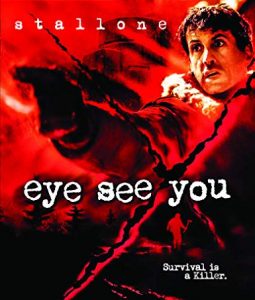 Coming April 14, 2020:
SURVIVAL IS A KILLER
A brutal serial killer is targeting cops, and detective Jake Malloy is on the warpath. But now the killer is making it personal, and this dedicated agent is twisted in an emotional nightmare. Time is running out, and so are the options, as Malloy engages in an extreme game of cat-and-mouse with a killer who won't be stopped.
Academy Award© Nominee Sylvester Stallone (Creed, Rocky) leads an all-star cast, including Academy Award Nominee© Tom Berenger (Platoon), Charles Dutton (A Time to Kill), Sean Patrick Flannery (The Boondock Saints), Robert Patrick (Terminator 2: Judgment Day), Jeffrey Wright (HBO's Westworld), Dina Meyer (Starship Troopers), Stephen Lang (Avatar) and Kris Kristofferson (Blade II) in this gritty thriller from director Jim Gillespie (I Know What You Did Last Summer).
SPECIAL FEATURES
High Definition Blu-ray (1080p) presentation of the main feature in its original 2.35:1 aspect ratio
English & Spanish Subtitles
Audio: English 5.1 DTS-HD Surround, English 2.0 (LCPM), French 5.1 Dolby Digital
8 Deleted Scenes (SD)
Interviews with cast including Robert Patrick, Kris Kristofferson, Charles Dutton, Polly Draper, Robert Prosky, Charles Fulford, Angela Alvarado Rosa and Jeffrey Wright (SD)
"Detox" (SD, 1:34:41) Director Jim Gillespie's never before seen original version of "Eye See You" with its original title.
Photo Gallery
Original Theatrical Trailer(SD)