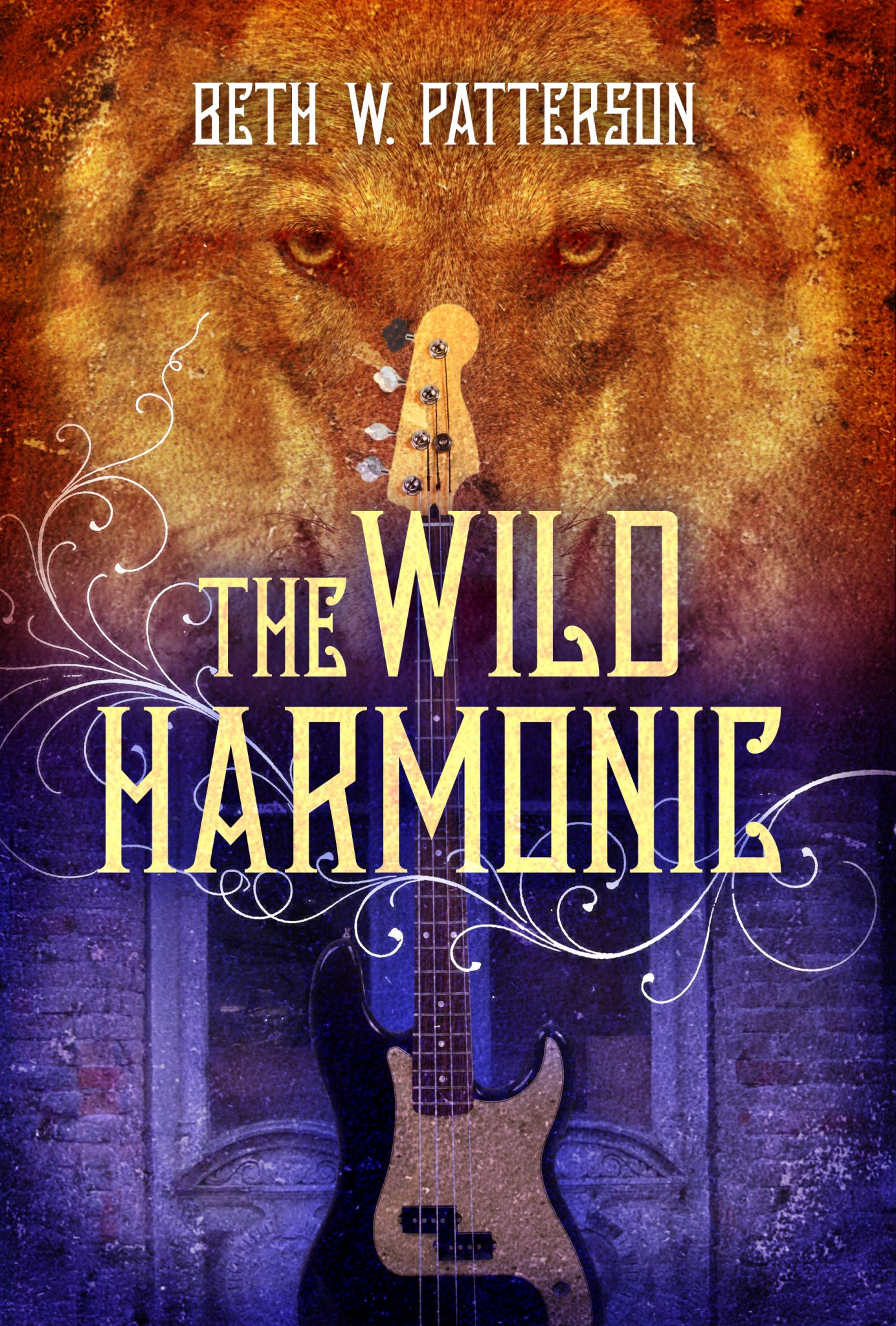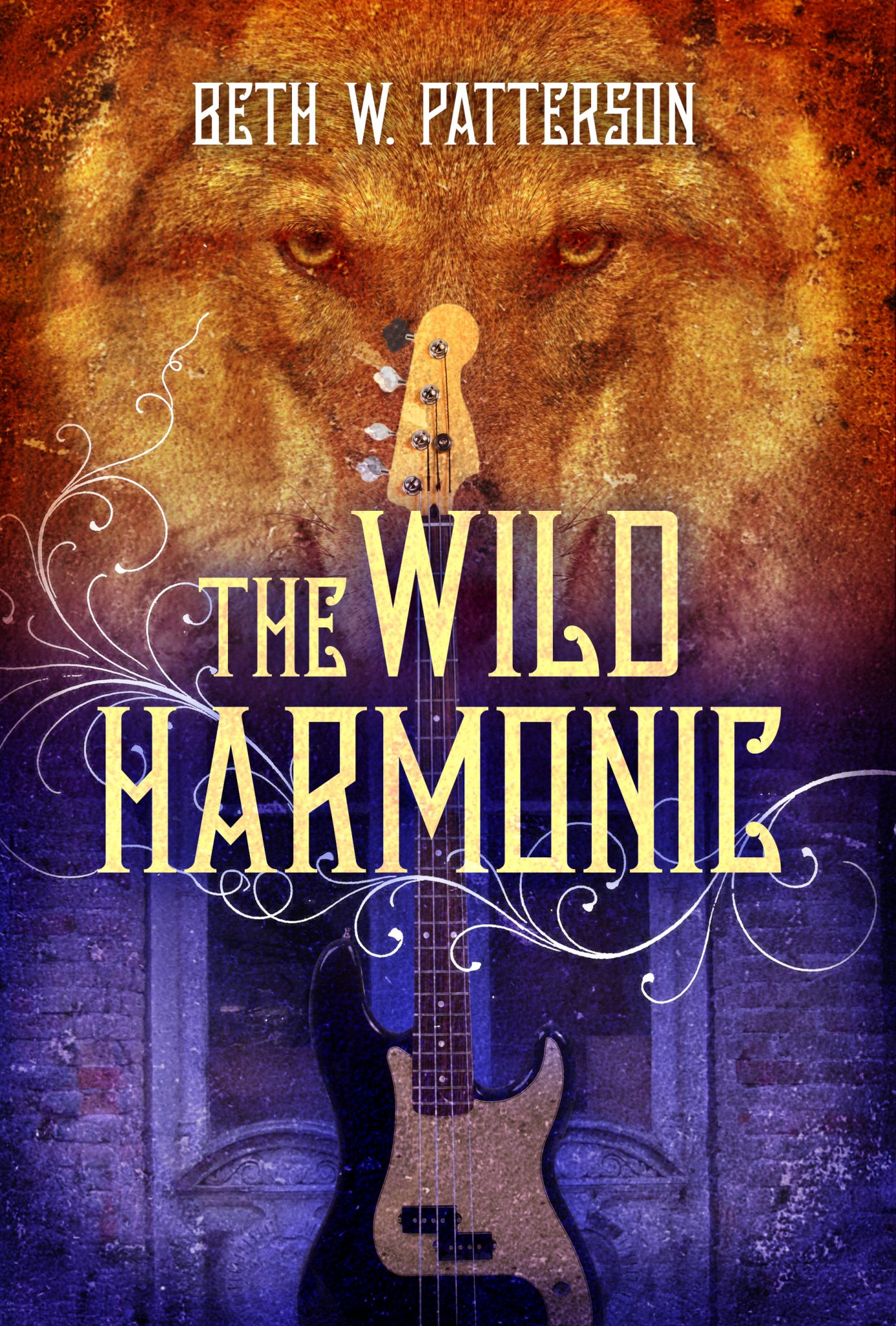 The Wild Harmonic
Beth Patterson
Hidden Worlds Books
November 1, 2016
Reviewed by Marvin P. Vernon
Birch "Buzz" MacKinley is a musician playing bass at the many music venues in New Orleans. Due to her troubled past and a closely guarded secret, she finds herself usually alone and trusting of few until she meets Rowan and his fellow musicians. She discovers she is not the only werewolf in town. In fact, there are many different forms of shapeshifters in existence living in a world and culture she never knew before. She also finds there is a growing danger around her and her new friends that exists side by side with her new companions.
In The Wild Harmonic, author Beth W. Patterson has created a rather different society of werewolves than we may be familiar with. In Patterson's society of shapeshifters, werewolves tend to be especially good in particular careers like music and the helping professions. One of Buzz's lycanthropic companions is a nun. But Buzz is particularly drawn to a pack that is into music and that is where this story gets its strengths. A musician herself, the author has a deep understanding of the power of music. Music is often involved in rituals seeking higher realms of existence and, in this novel, Patterson combines the two to create a rather unique combination of tune and growl so to speak. Without disparaging any of the author's seemingly considerable skills, I think it is safe to say Patterson is a musician who writes rather than a writer who plays music. Her expertise and love for the music comes out that strong in both her writing style and her descriptions of the characters.
This is an interesting take on the werewolf tale with some rater intriguing complications. Rowan's pack is only part of a bigger scenario. There is a danger lurking as shapeshifters disappear or are found dead. While Buzz is slowly becoming able to trust her pack mates, she discovers that not everyone who is a werewolf or another type of shapeshifter is on the same side. Hence, we have the conflict that moves the plot along.
Two things make The Wild Harmonic work, the hidden culture and society of the shapeshifters which I have already mentioned and the alternately fragile and strong character of Buzz. She is indeed shown as fragile at the beginning, isolated but grounded in her music. Then she meets Rowan. Glimpses of a paranormal romance show up and Buzz spends a lot of time pining over what may be unattainable. But Buzz becomes strong on her own and how that happens is an essential part of the story. It is not lost on me that Buzz is a bass player. Anyone who has worked as a musician and played in a substantial number of bands (raises hand) knows that the bassist is the soul and anchor of a group and that was not lost on me as I discovered how the character of Buzz develops.
So we have a novel that is one part fantasy epic and one part paranormal romance with neither drowning out the other. But for me there is something missing. The horror is missing. While we have werewolves, other shapeshifters, and a looming threat, the tension seems to be missing. So much of the story is in setting up the culture and the musical and philosophical tones that we lose the horror. When we finally come in contact with the threat it is too late to regain it and, frankly, it is a little cartoonish and predictable for my taste. I wanted more old scares and less New Age. But what is there is quite substantial and entertaining. It is still a smart fantasy that will please most readers. Even though it is a standalone novel I think we may see Buzz again if the author has her way.