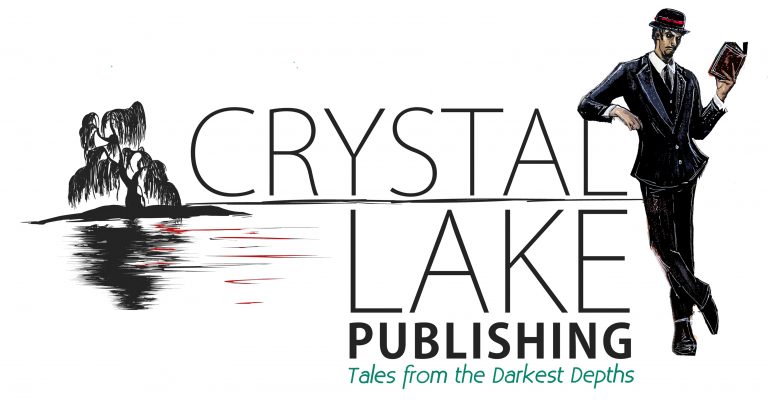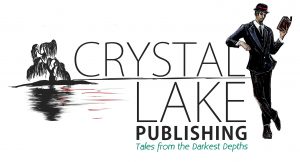 Available now in paperback and various eBook formats:
THE PLACE OF BROKEN THINGS
Bram Stoker Award® winners Linda D. Addison and Alessandro Manzetti use their unique voices to create a dark, surrealistic poetry collection exploring the many ways shattered bodies, minds, and souls endure.
"Addison and Manzetti appear, here, as a songwriting team, certain tunes attributed to one, then the other, but regularly meeting, so that not only do we get to know where each great poet is coming from, but their electric union to boot. At turns gritty and aqueous, this book is totally alive. Addison and Manzetti have written a volume in which literally every line is worthy of being that book's title."—Josh Malerman, author of BIRD BOX
"There is no book of poetry quite like THE PLACE OF BROKEN THINGS! Linda Addison and Alessandro Manzetti spin dark magic! Highly recommended!" –Jonathan Maberry, New York Times bestselling author of V-WARS and GLIMPSE
"Addison and Manzetti have teamed up to create a dazzling array of images, ideas, and emotions. When flying solo through the pages, their voices are distinct, knee deep in bravura and style. And yet, their collaborations are seamless. Powerful stuff, indeed. You will find yourself re-visiting the pieces in this book, each time discovering something new."—Thomas Monteleone
Experience it:
Paperback/Kindle
ePub/Kobo etc.