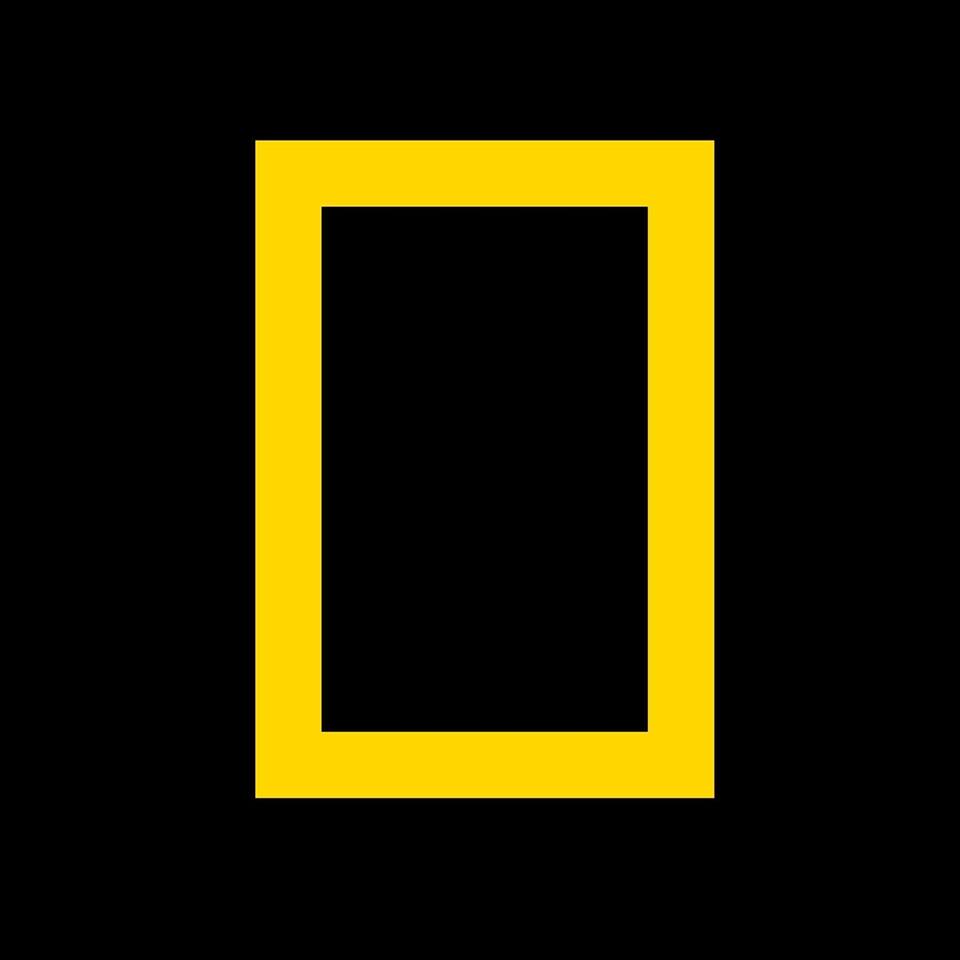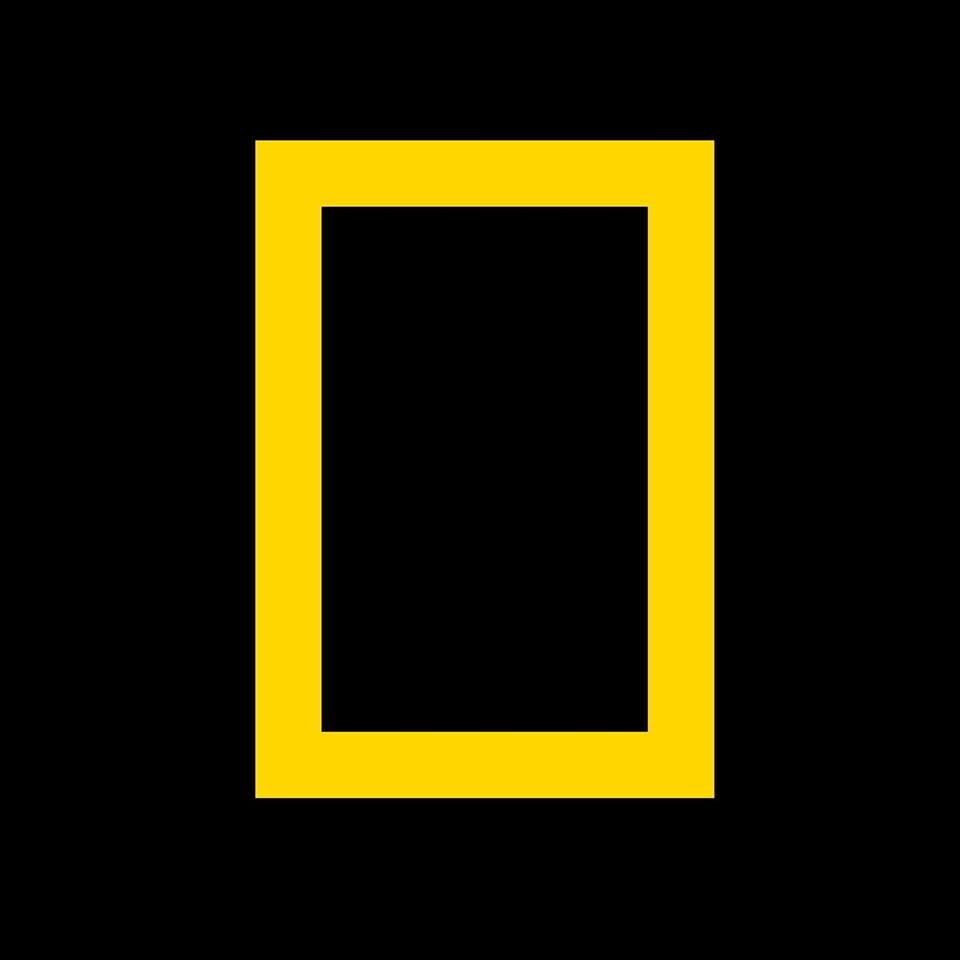 On January 13th, Nat Geo Is Giving Us Horrifying Tales Of Nature!
"The Hills Have Eyes" synopsis:
The Arabian Desert comes to life at night, but where there's life there's death. After the sun sets, specialized predators emerge to take advantage of cooler temperatures to feed through the night, from lizards that swim under the sand to spiders that run ten miles an hour.
"Night of the Living Dead" synopsis:
As the sun falls on the island of Java the denizens of this jungle metropolis are on edge. Nowhere is safe. Just before darkness swallows daylight, the night stalkers of Indonesia awaken with a lust for blood. Bats that eat 6,000 insects a night, baby pythons, and a fish that can crawl on land.
Synopsis:
Dead by Dawn showcases the horror that is reality in the wild when the sun goes down. Each episode offers its own unique twist on horror, inspired by classic, modern and cult classic films, and uses innovative storytelling techniques to infuse suspense, tension and eeriness into the terrifyingly real stories of life in the wild after dark.
When night sets, all hell breaks loose in the animal kingdom. #DeadByDawn, a new horror nature show from the creators of The Walking Dead is coming soon to WILD. pic.twitter.com/eJNPEQfmNv

— Nat Geo WILD (@natgeowild) January 3, 2019