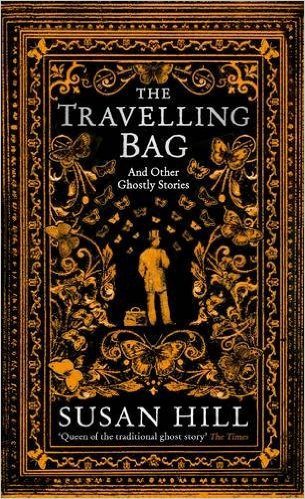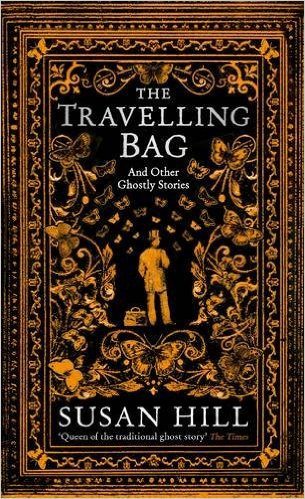 The Travelling Bag and Other Ghostly Stories
Susan Hill
Profile Books
2016
Reviewed by Mario Guslandi
A prolific and eclectic author, British writer Susan Hill is largely known, among other things, for her famous ghost story The Woman in Black, which also became a successful movie and which has been running in London West End for over twenty-five years. Now, much to the joy of her many admirerers, here is a new Susan Hill collection assembling four original ghostly tales.
The title story, "The Travelling Bag" is by far the best in the volume, a solid,traditional piece employing the classical setting of the gentlemen club where a narrator, a paranormal detective, tells a very dark yarn of professional hate and double revenge.
"Boy Number Twenty-One" is a gentle story, a bit flimsy yet very enjoyable, featuring a lonely kid and his elusive best friend, whose true nature he will have to question years later.
In the very disturbing "Alice Baker" an odd employee surrounded by an unpleasant smell finally reveals her real self to one of her co-workers, and in "The Front Room" a courageous mother has to defend her two children from the evil, persisting influence of their dead grandma.
Hill is a mistress of the creepy and supernatural, and this new collection will leave the reader pleasantly shuddering and longing for more of her stories, hopefully in a very near future.